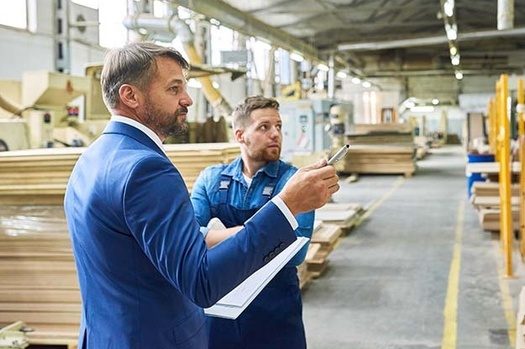 While the age of Business Owners can vary widely, their needs are often very similar. In addition to the basic financial planning needs of a Professional, the Business Owner needs assistance in evaluating, installing and monitoring a robust suite of employee benefits and retirement plans designed to attract, retain and reward employees. Business Owners also have unique liability and insurance needs. Finally, partnerships bring their own set of challenges, including protecting against the financial loss associated with the death or disability of an owner or key employee.
Personal Financial Planning Areas
Income For Life® Retirement Distribution Plan
RetireUp® Retirement Income Projection
Capital Gains Tax Reduction Strategies
Social Security Claiming Strategy Analysis
Required Minimum Distribution (RMD) Coordination
Qualified Plan Asset Allocation Review & Recommendations
Customized "Sailing & Rowing" Asset Allocation Model
Insurance Analysis (life, disability, long term care, etc.)
Downsizing and/or Second Home Purchase Consultation
Advanced Cash Flow Analysis & Budget Construction
Stock Option/RSU Analysis
Medicare/Medicaid Supplement Evaluation
Estate & Legacy Planning & Coordination
401(k) Allocation Review & Recommendations
Group Employee Benefits Selection & Monitoring
Key Employee Retention & Protection
Buy/Sell Agreement Funding
Continuity, Succession, & Liquidity Strategy Consultation
Risk Management & Liability Protection
Voluntary Benefits Suite
AdviceWorks™ Client Portal
AssetMap® Visual Balance Sheet
Riskalyze® Advanced Investment Risk Alignment Report
Morningstar® Portfolio Analytics
Consolidated Multi-Period Investment Performance Reports
Weekly & Quarterly Newsletter Subscriptions
Educational Workshop Invitations
Online Education Suite Access
2 Initial Complimentary Meetings
2-4 Pre-Scheduled Portfolio & Planning Review Meetings per year
Unlimited Telephone & Email Conversations
Engagement Levels & Compensation
Option #1: Investment Advisory & Financial Planning
Investment Advisory Fee Schedule*
1.25% for First $1,000,000
1.00% for amounts greater than $1,000,000 and up to $2,000,000
0.75% for amounts greater than $2,000,000 and up to $5,000,000
0.65% for amounts greater than $5,000,000 and up to $10,000,000
0.50% for amounts greater than $10,000,000
Qualified Retirement Plan Advisory Fee Schedule
1.00% for Start-up/newly installed plan
0.50% for plans with $1,000,000+
0.40% for plans with $2,000,000+
0.30% for plans with $5,000,000+
0.20% for plans with $10,000,000+
Unlimited Personal & Business Planning Areas
1.00% included with $1,000,000+ assets under management
Option #2: Financial Planning Only
Choose any two Financial Planning Areas for $3,200
Unlimited Financial Planning Areas for $9,600 or $800/month
*$1,000,000 is household minimum. Annual investment advisory fees are billed quarterly and based upon the account value at the end of each quarter. Family members will benefit from account balance aggregation to achieve favorable advisory fee breakpoints.
We will work with you to find the right mix of services and personal planning tools for your needs.